Polygrain®
Woodgrain, weatherproof HDPE polymer sheet. Exceptional performance. Ingrained beauty.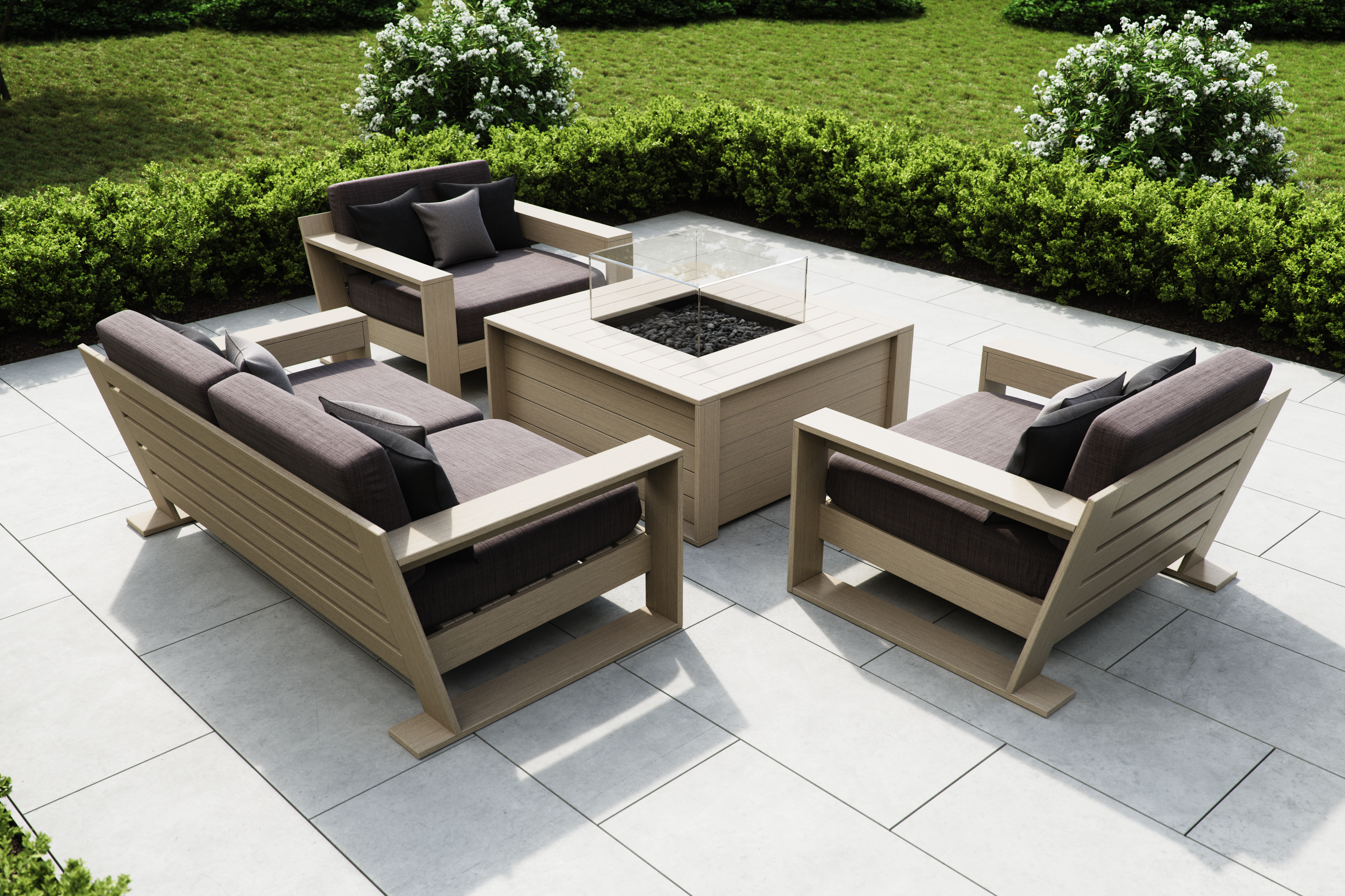 Polygrain® materials offer the beautiful appearance of wood with the durability and performance advantages of a marine-grade HDPE. Offered in three colors only by SIMONA AMERICA Industries, these materials set the high bar for their combination of long-term performance, durability, appearance and fabrication ease and consistency.
In cabinetry and outdoor furniture applications, this tough, UV resistant sheet withstands long-term exposure to intense sun, salt water and rigorous use. This also makes it ideal for outdoor patio, poolside and marina cabinetry, furniture and accessories. Its impact resistance, FDA compliance, easy-to-clean surface and attractive appearance enhance indoor medical, clinical and laboratory cabinetry as well.
Unlike plywood, Polygrain won't delaminate, rot or splinter, and its integral colors hide scratches and marring that ruin painted surfaces. Its stain resistance, easy-to-clean matte finish and wide spectrum of integral colors further assure long lasting appearance and functionality.
Areas of Use
Patios and outdoor living areas
Outdoor cabinetry and storage
Outdoor kitchens and dry spaces
Landscape architecture
Outdoor signs
Playground systems
Marina architecture and storage
Advantages
High-end woodgrain appearance
UV and extreme weather resistance
Integral color hides marring, scratches
Solid polymer composition won't delaminate, rot or splinter
Maintenance-free, easy to clean
Excellent impact resistance
Pool equipment storage boxes
Easy to fabricate using standard woodworking tools
100% recyclable
How easy is it to fabricate Polytone materials?
In fabrication, it maintains exceptional flatness and dimensional stability for high production yields and finished part quality. Standard woodworking equipment works well with the material, and fabricators appreciate its advantages especially in thicker gauges for large flat, formed or machined panels.
Fabrication Best Practices
Use standard wood- and metal-working equipment
Use sharp tools to avoid over-heating
Use carbide-tipped tools
Factor in thermal expansion and contraction
Use screws designed specifically for plastics
Use threaded inserts
Conduct a pre-production trial
Use stainless steel hardware and fasteners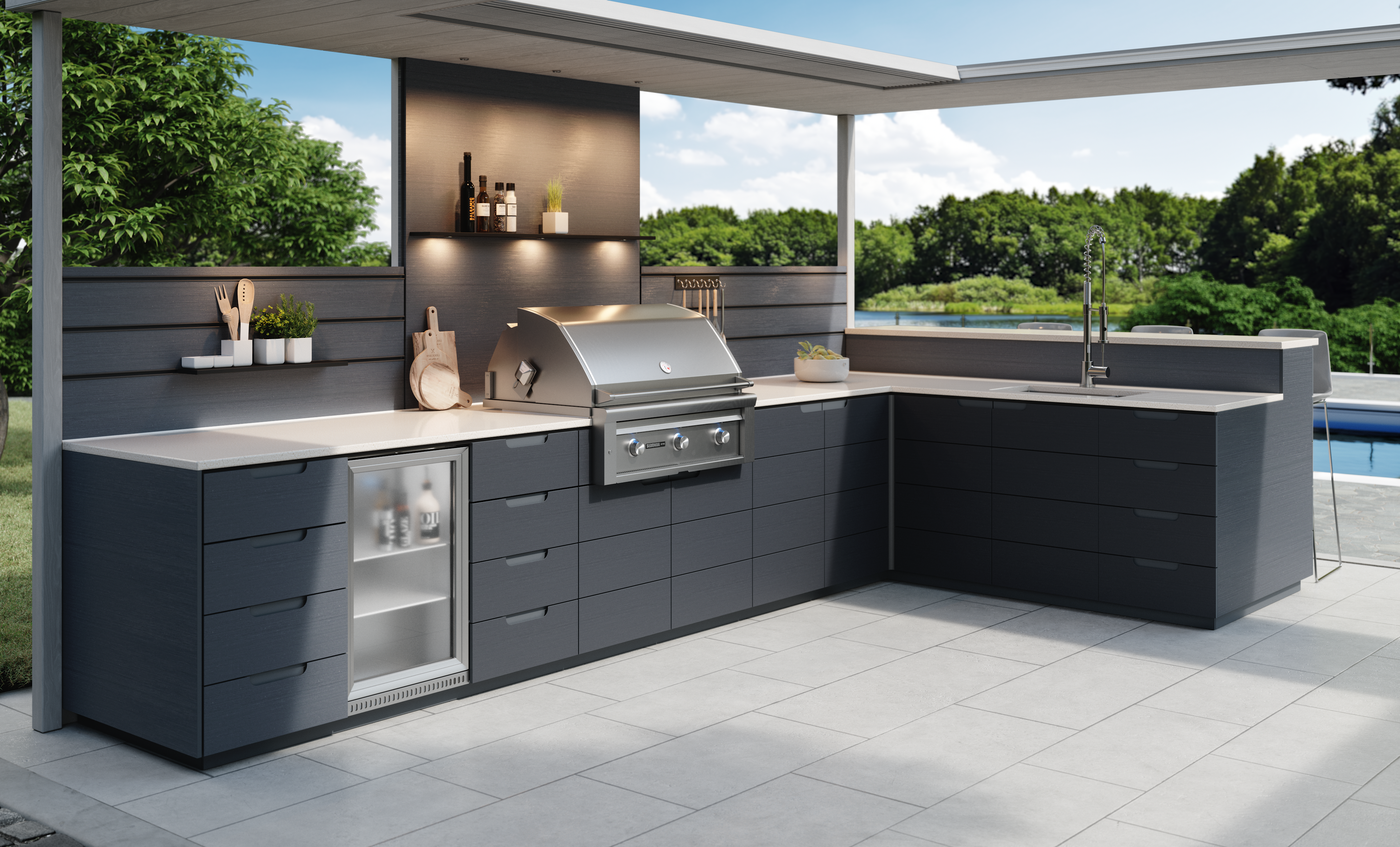 Configurations
Sheet Sizes
54 x 96 in. (1,372 x 2,440 mm)
Gauges

1/2; 3/4 in. (12.7; 19.0 mm)
Texture
Woodgrain finish on both sides