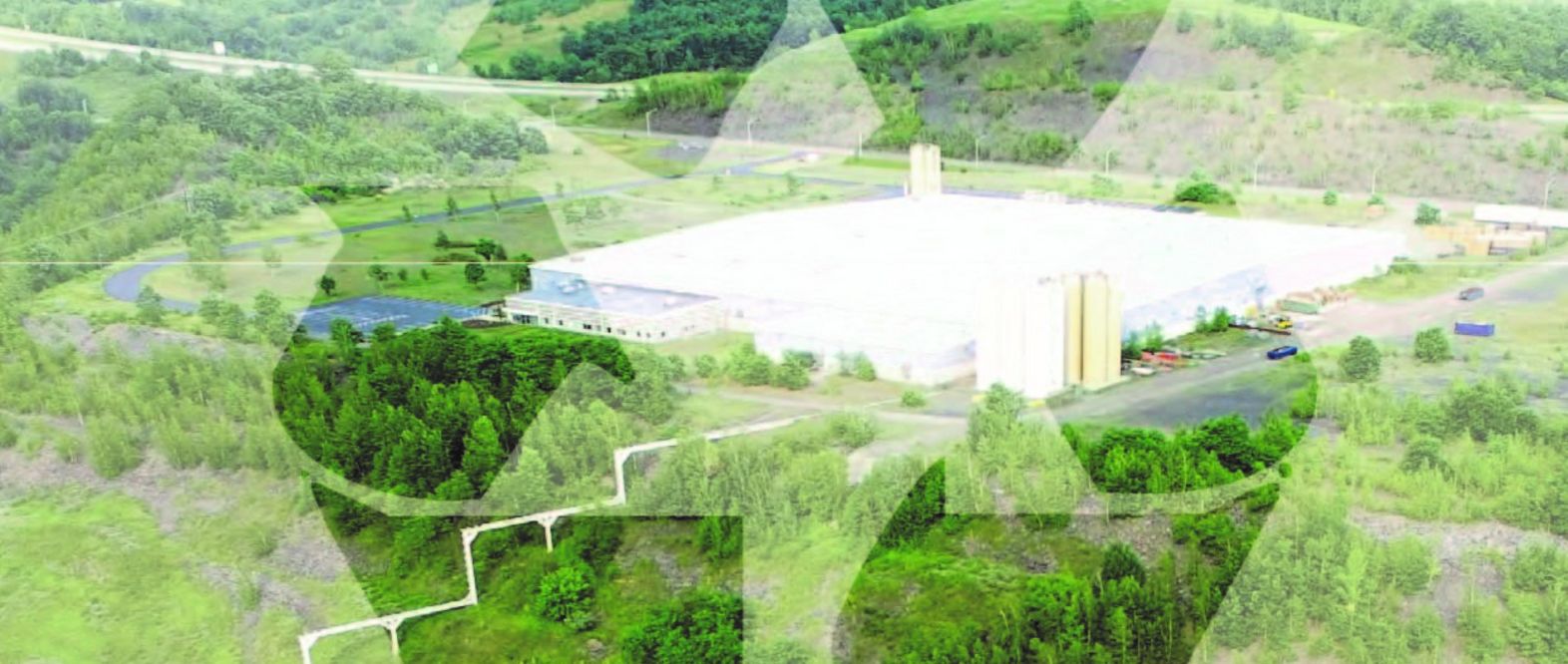 Quality, Environment and Energy Management
At SIMONA AMERICA Industries, we care about the environment. By promoting the concept of recycling and making environmental aspects an integral part of our decision-making process, we contribute to the conservation of natural resources on a daily basis.
Our two main environmental protection measures-the Scrap Recycling Program and the Single Stream Recycling Program-as well as our initiatives to reduce our energy consumption levels, form the basis of our proactive approach to environmental excellence.
· Scrap Recycling Program
ü Customer Scrap Buy Back 2019 > 500,000 lbs
ü Reduction of material loss: > 14% and >180,000 lbs
· Reduction in Scrap Rate: 71%
ü Single Stream Recycling Program
ü 50 on-site recycling containers
ü $4,000 investment
· Energy Consumption Reduction Initiatives
ü Targeting 15% reduction in electrical consumption
ü Intelligent motion sensor lighting in warehouse
The development, production, and delivery of our products adheres to the highest quality standards. We remain in line with key national and international standards and regulations. Every level of SIMONA AMERICA Industries is responsible for maintaining these quality standards and meeting the high demands of our customers at all times. Qualified and motivated employees working with state-of-the-art technology ensure the best possible outcomes.

As well as our own comprehensive internal monitoring systems, we have external agreements with independent certification and inspection bodies to monitor a host of different products. These arrangements are based on national and international regulations governing various sectors and aspects of our business, such as civil and structural engineering, low flammability products, contact with foodstuffs and drinking water, clean room technology and chemical tank and equipment construction. Independent auditors regularly validate our product quality and compliance with the relevant standards.


Variety is the spice of life and as a leading manufacturer of thermoplastic products, SIMONA AMERICA Industries is well aware of this. We have developed new products to meet the need for sustainable solutions in the field of power supply as well as safety-conscious and environmentally compatible applications.

At SIMONA AMERICA Industries, we contribute to the conservation of natural resources by choosing lighter weight alternatives to heavy materials in our products, promoting water purification and reducing our carbon emissions.
Sustainability is also a strategic goal in our production processes. In planning any new production process or applying any manufacturing method, environmental protection is a major priority and an aspect we continually strive to improve.

Environmental aspects form an integral part of the decision-making process and structure of our entire management system. We continually work on improving our processes to ensure sparing use of resources and minimal impact on the environment. We comply with all legal requirements and official directives.
SIMONA AMERICA Industries set parameters for a responsible attitude to energy consumption. The driving forces behind this policy are climate change and the growing demand for energy. The goal is to have a sustainable energy supply at affordable prices for adequate provision of power where and when it is needed.

Enhancing our energy efficiency will have many benefits for the company, including reduced production costs, encouragement of in-house innovation, and longer life-cycles for our operational systems.

Ongoing energy savings can only be achieved by ongoing energy management. On the one hand, this includes regular monitoring, assessment, and targeting of particular energy consumption patterns. By monitoring our consumption, we can detect any technical errors at an early stage and introduce appropriate preventative measures. Furthermore, by comparing our key consumption indicators and production figures, we can also successively highlight various areas with potential for improvement, if organizational and/or technical measures are introduced with the cooperation of all segments of SIMONA AMERICA Industries.
Proposition 65 Notice
In response to recent updates to the California Safe Drinking Water and Toxic Enforcement Act of 1986 ("Proposition 65"), SIMONA AMERICA Industries (SAI) is providing the following information to help you determine an appropriate course of action for your products.
Please be advised that to the best of our knowledge, none of our products are likely to expose consumers to and/or contain any of the listed Proposition 65 chemicals.
For additional information regarding the regulatory status of SAI products, please visit www.simona-america.com, select which product you're interested in, and review the downloadable safety data sheet.
We hope you find this information useful. If you have any questions, please contact your SAI sales representative or SAI customer service.
Updated: August 2019