Global Thermoplastic Solutions
Our thermoplastic products are designed to help meet key challenges around the globe. From aircraft seating components to pipes for desalination plants, baths for electrophoretic painting of vehicle parts to bridge cable sheaths and terrace flooring, our global thermoplastic solutions meet the needs of the present and future.
With a team of 1300 SIMONA employees, clients can rest assured that each application is matched up with the most suitable material. SIMONA also remains fully focused on developing superior technical solutions and providing the best service imaginable.
Below you will find a brief summary relating to some of the geographical regions and specialist areas covered by our team members. Their activities are representative of the expertise, experience, and international reach for which all SIMONA employees are renowned. Together, we are determined to maintain SIMONA's momentum of profitable growth around the globe and move forward in key areas of application centered around mobility, agriculture, construction, chemicals, and energy.
Asia-Pacific
Solutions for Corrosion Protection and the Semiconductor Industry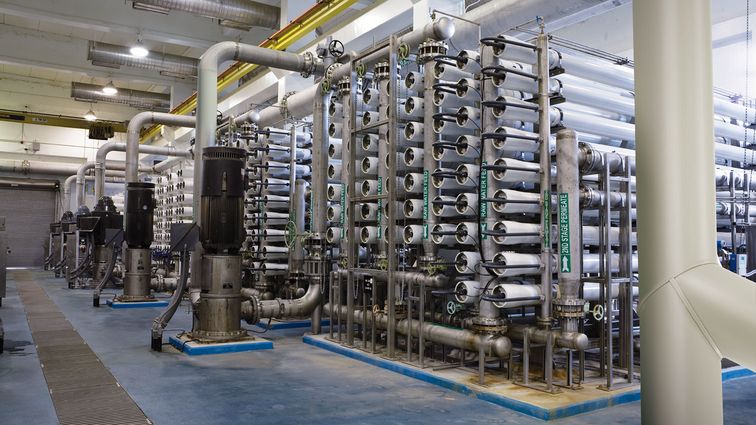 Middle East
Solutions for Water Supply