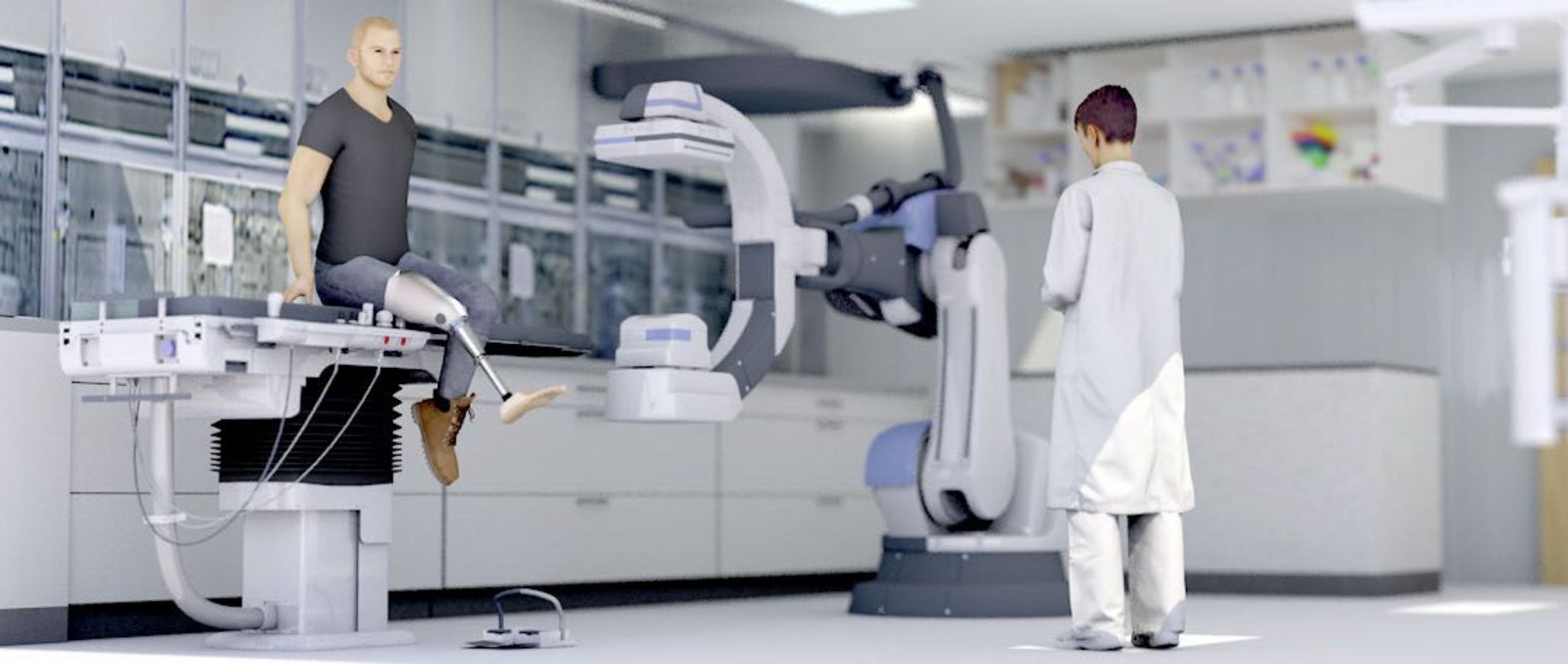 Medical Orthotics and Prosthetics
Our thermoplastic materials are manufactured under rigidly controlled process conditions using certified orthotic grade raw materials. These premium-quality products meet the highest standards applicable for orthotic and prosthetic applications.
Both prosthetists and orthotists depend on high quality materials that meet the highest standards applicable and are consistent throughout the fabrication process to produce orthotics and prosthetics that improve quality of life and are not harmful to the patient. Through years of development and striving for excellence, SIMONA AMERICA Industries has become a trusted partner for the orthopedic industry for many years.
Resistant to sweat, cosmetics, skin creams, detergents and disinfectants
Skin compatibility for safety and long-term reliability
Solid and translucent grades
Available with antimicrobial technology
Chemical resistant for frequent cleaning
Long lasting appearance and quality
Grades that meet USP Class VI requirements
Animal derivative free resin (ADF)
Orthotics and Prosthetics
Functional foot orthotics
Medical and Pharmaceutical
Biocontainer bag transport totes
Animal feeding and bedding carts
Laboratory and Exam Room
Hospital bed frames and platforms
Clear reception counter windows and dividers