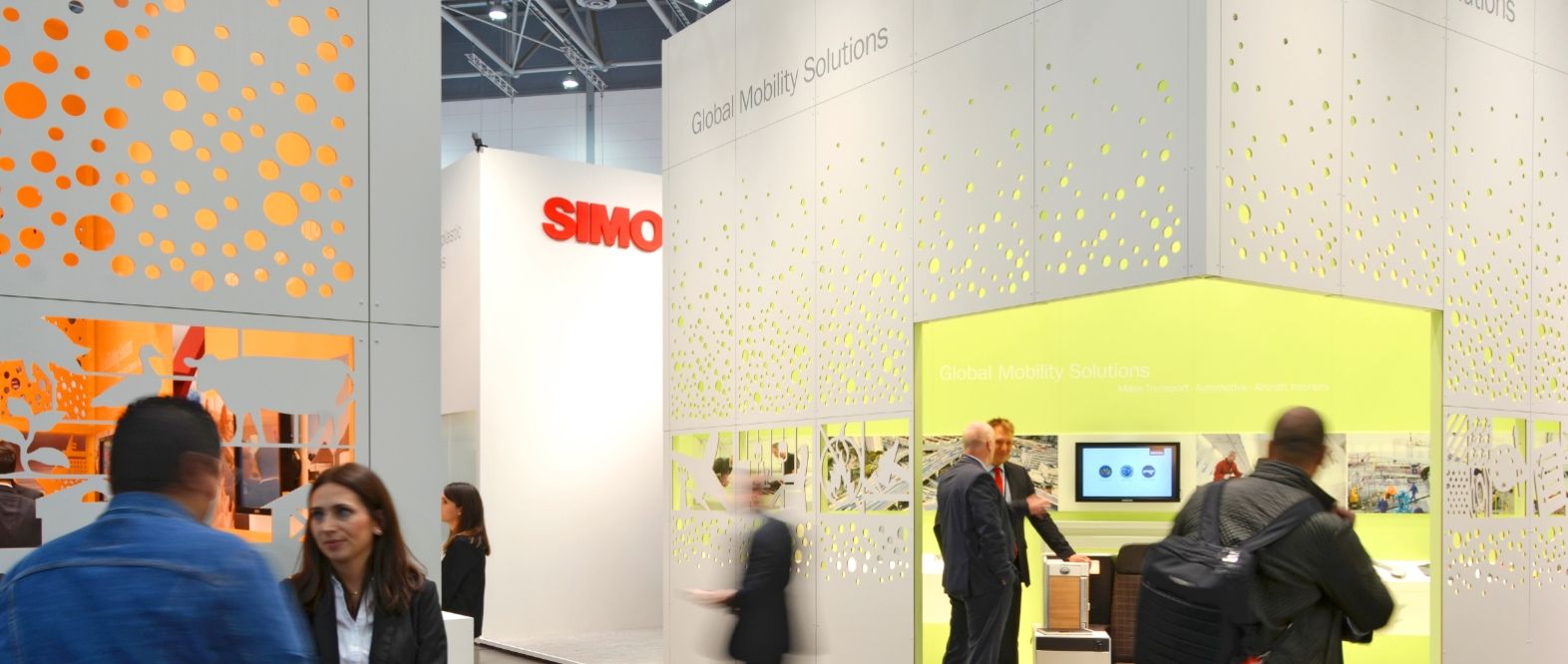 Dates & Events
We look forward to seeing you at...
SUR/FIN 2021
July 13-July 15, 2021
Detroit, MI
SUR/FIN 2021 is the primary conference and trade show dedicated specifically to the surface technology industry. It is where leading surface technology companies connect, collaborate and contribute. And because it is the only conference and trade show sponsored by the National Association for Surface Finishing (NASF)—representing the $28 billion finishing industry—it attracts noted business leaders and prominent thinkers to a forum where relevant issues are addressed and technologies presented.​​
AWFS 2021
July 20-July 23, 2021
Las Vegas, NV
Woodworking's most innovative and exciting trade event of 2021 brings the future into focus—and the picture's better than ever! For the products, equipment, tools and solutions that will propel your business forward, attend AWFS®Fair 2021, July 20-23 in Las Vegas. The industry's expanding, we're expanding—let us help you grow, too.
IAPD connecX 2021
August 16-August 19, 2021
Louisville, KY
IAPD connecX is the only place you can meet with a critical mass of your customers — the experts who distribute, specify and purchase semi-finished performance plastics stock shapes, fabricated parts and pipe, valves and fittings — all in one place.

IAPD brings the performance plastics distribution supply chain together, making this event the most cost-effective marketing and relationship-building opportunity for your company. Imagine having a full year's worth of sales meetings with your most valuable customers all in one week!
https://www.iapd.org/IAPD/Events/Annual_Convention/connecX.aspx

Aircraft Interiors Expo 2021
August 31-September 2, 2021
Hamburg, Germany
Aircraft Interiors Expo is the world's leading event for airlines and the supply chain to source the latest innovations, technologies and products for the cabin interiors, inflight entertainment and passenger comfort industries. We unite the world's airlines with aviation interior suppliers over three days of face-to face business, discovering, networking and buying at the Hamburg Messe.
APTA Expo 2021
September 1-September 3, 2021
Anaheim, USA
APTA's TRANSform Conference & EXPO is public transit's premier showcase of technology, products, and services. With attendees and exhibitors from around the globe, APTA's TRANSform Conference & EXPO plays a pivotal role in connecting the industry to what's now and what's next in public transportation.
IBEX - International Boatbuilders Expo & Conference 2021
September 28-September 30, 2021
Tampa, USA
If you build, design, service, or sell boats or marine products, IBEX is your must-attend marine industry event. North America's leading technical boat-building showcase, IBEX delivers a unique forum where the marine industry can do business, share ideas, and accelerate new product development. Don't miss the opportunity to do business with the entire marine industry.
Wood Pro Expo 2021
October 14-October 15, 2021
Lancaster, PA